CISV OTTAWA - 2023 INTERNATIONAL PROGRAMS
CISV Ottawa is sending 3 Ottawa delegations to international programs in 2023, as well as a junior counsellor and multiple seminar camp participants. Most applications closed in early January, but there may still be opportunities to get involved. We will also be hosting an International Youth Meeting here in Ottawa in July 2023. This will bring more than thirty 12-13 year olds from 8 different countries together for 15 days of life-changing activities. Click on the links below for more information and to get involved!
Get Involved!
We always welcome new people to join the CISV Ottawa Board, for any amount of involvement, to help with specific tasks, or just to find out more about how CISV Ottawa works. Let us know if you are interested, please contact info@cisvottawa.ca. Thanks!! Here are some areas we could use help with (training & help provided by current volunteers!) - Communications - to write these handy informative emails, - Social Media - to post informative content on one or more of our Facebook, Instagram & Twitter accounts. works together with Communications & web person for a synchronized message - Web Site - do web page updates (in Wordpress), work with our webmaster to keep our web presence up to date and useful - Events - to find and book halls or other sites when we again have in-person events, like the Silly Chili chapter pot-luck, usually held in the spring. To volunteer for any of these roles, please email info@cisvottawa.ca or our Chair at chair@cisvottawa.ca!
Join us at our next event
Regular CISV Ottawa board meetings are held monthly either virtually or in-person. Board meetings are generally held on the same evening each month. Email chair@cisvottawa.ca to confirm timing and location. The CISV Junior Branch also holds frequent meetings and events. All kids 11+ are welcome. If you would like to join us to make new friends while developing leadership and communication skills, and being awesome, please contact jb.liaison@cisvottawa.ca or instagram @cisvottawajb to find out more details.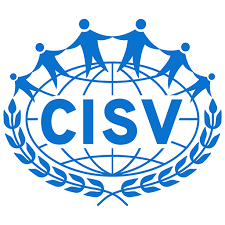 Join CISV Ottawa's Junior Branch
What is a CISV Junior Branch? Junior Branch (JB) is the heart and soul of CISV. The JB is the group of young local CISVers between the ages of 11-25, who develop intercultural and leadership skills through educational and social activities. What is JB exec?: The Junior Branch executive is the group of kids who plan events and minicamps. We hold bi-weekly zoom meetings throughout the year where we plan these events and have fun! Join us to make new friends while developing new leadership and communication skills, and being awesome. Anyone age 11+. Contact jb.liaison@cisvottawa.ca with any questions! Or instagram @cisvottawajb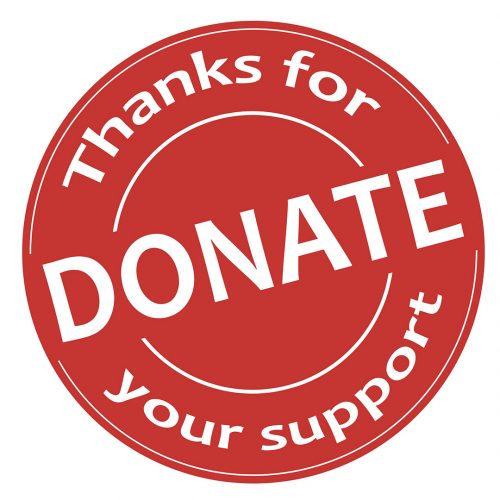 Donate to CISV Ottawa through the GCWCC!
If you work for the GoC, it's that time of year again, for the Government of Canada Workplace Charitable Campaign! CISV Ottawa is a registered charity, and this year we are fundraising for a Youth Meeting we will be hosting next summer (2023), so we appreciate your donations more than ever! To make CISV Ottawa one of the charities to which you designate your GCWCC donation, just search for CISV Ottawa from the list. It is there - so easy! Thank you to everyone who is already donating to CISV Ottawa in this way - we greatly appreciate you! Thank you on behalf of the 11-year-olds, JCs, leaders, staff and volunteers working to make next summer's Youth Meeting another wonderful CISV experience!!
CISV educates and inspires action for a more just and peaceful world
CISV builds and inspires people to actively work for a more just and peaceful world.
a more peaceful future for all people. This is based on respect and intercultural understanding, on awareness for global relations and on borderless friendship.
host local and international programs for children and youth aged 11 up. These programs encourage openness and respect towards all people, promote tolerance and understanding of different cultures and attitudes, initiate friendship despite of nationality or beliefs and educate to non-violent conflict solutions.
a global organization dedicated to educating and inspiring for peace through building inter-cultural friendship, cooperation and understanding. Founded in 1950, today we are a federation of 69 Member Associations with over 200 Chapters or local groups. In over 60 years we have given countless children and young people the experience of their lives and the opportunity to build lasting friendships through our international educational programs.